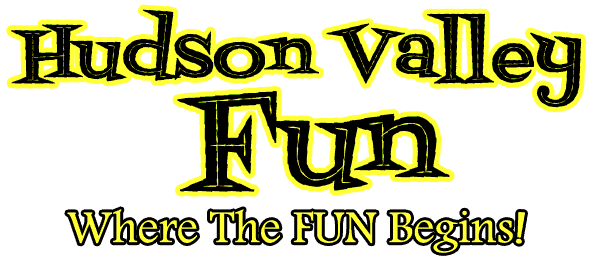 WELCOME TO HUDSON VALLEY FUN!
Thank you for visiting Hudson Valley Fun and welcome to our all-inclusive search engine and directory of fun!  We are launching our Brand New Online Fun Directory filled with many fun things right here in Hudson Valley.  Currently, our search engine is still in the process of adding lots of additional options, features and, most importantly, detailed information about each fun listing so we can be your one-stop search spot for everything fun to see, do and experience near you.
FREE ONLINE FUN SEARCH ENGINE AND DIRECTORY
Our website directory provides FREE listings of fun people and places in the Hudson Valley so if we have not already created a listing for you please feel free to add yourself and be a part of our online fun community.  If we already created a listing for you please claim your listing and we will give you total access to your listing to update, add, delete and modify your listing to best showcase your services.
You will be able to share information with all your followers, unlike FaceBook this is FREE on our site because we will not block your followers from seeing your posts and you don't need to pay to get them to see your posts and news.
OUR BETA LAUNCH BEGINS!
Please bear with us as this is a BETA launch for us to test the site and ability to handle the traffic we expect to see once we launch and advertise our online directory to the Hudson Valley.  If you have any suggestions, comments or any input for us we look forward to hearing from you.
Email us anytime HERE and someone will get back to you as soon as they can.
Thank you and please spread the word to anyone looking for fun or anyone who provides a fun service.
Hudson Valley Fun!  Where The Fun Begins!
Welcome Aboard!
Visit our About Us page for more info!